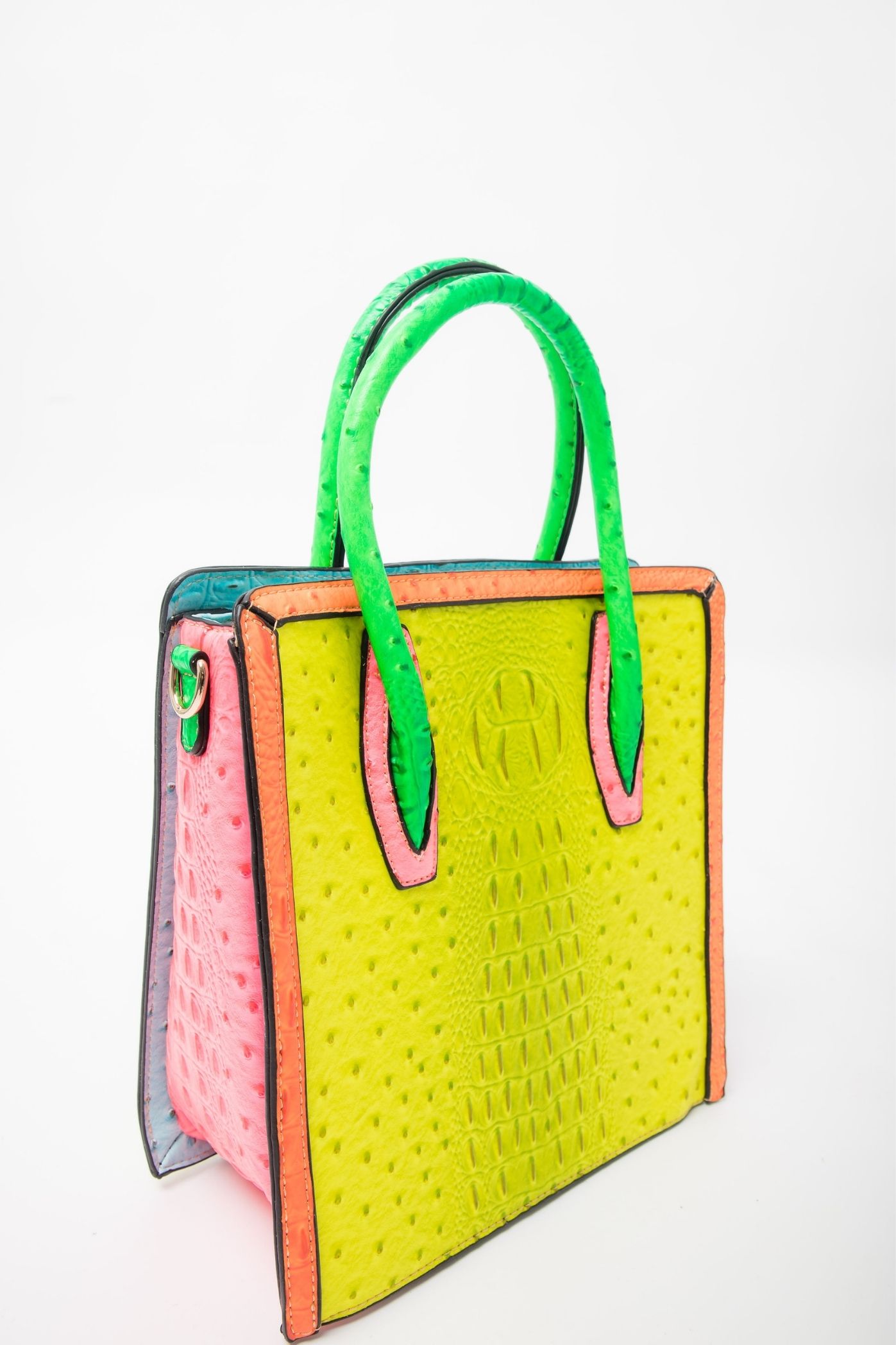 The reason I started this business can be summed up in one word:
FREEDOM
As an entrepreneur, building Envious Handbags is a project that expresses my idea of what a business should feel like, both to customers and employees. Balancing the core values of self-determination and welcoming community, Envious Handbags provides a warm and relaxed setting that invites creative expression. As an individual who cares about social and environmental impact, I realize that there are many individuals like me who want to be able to choose from a range of products that suits their style as well as their commitment to the environment.
By providing green, ethically produced designs and accessories that are affordable and stylish, Envious Handbags' eclectic merchandise is accessible to everyone. As a Black-owned, locally owned and woman-owned business, Envious both serves as an entrepreneurial and leadership model for young people of color, those who've been undervalued or marginalized, and as an example of creative ways to build community.
DARE TO BE DIFFERENT
ICONIC, STYLISH &
ECO-FRIENDLY HANDBAGS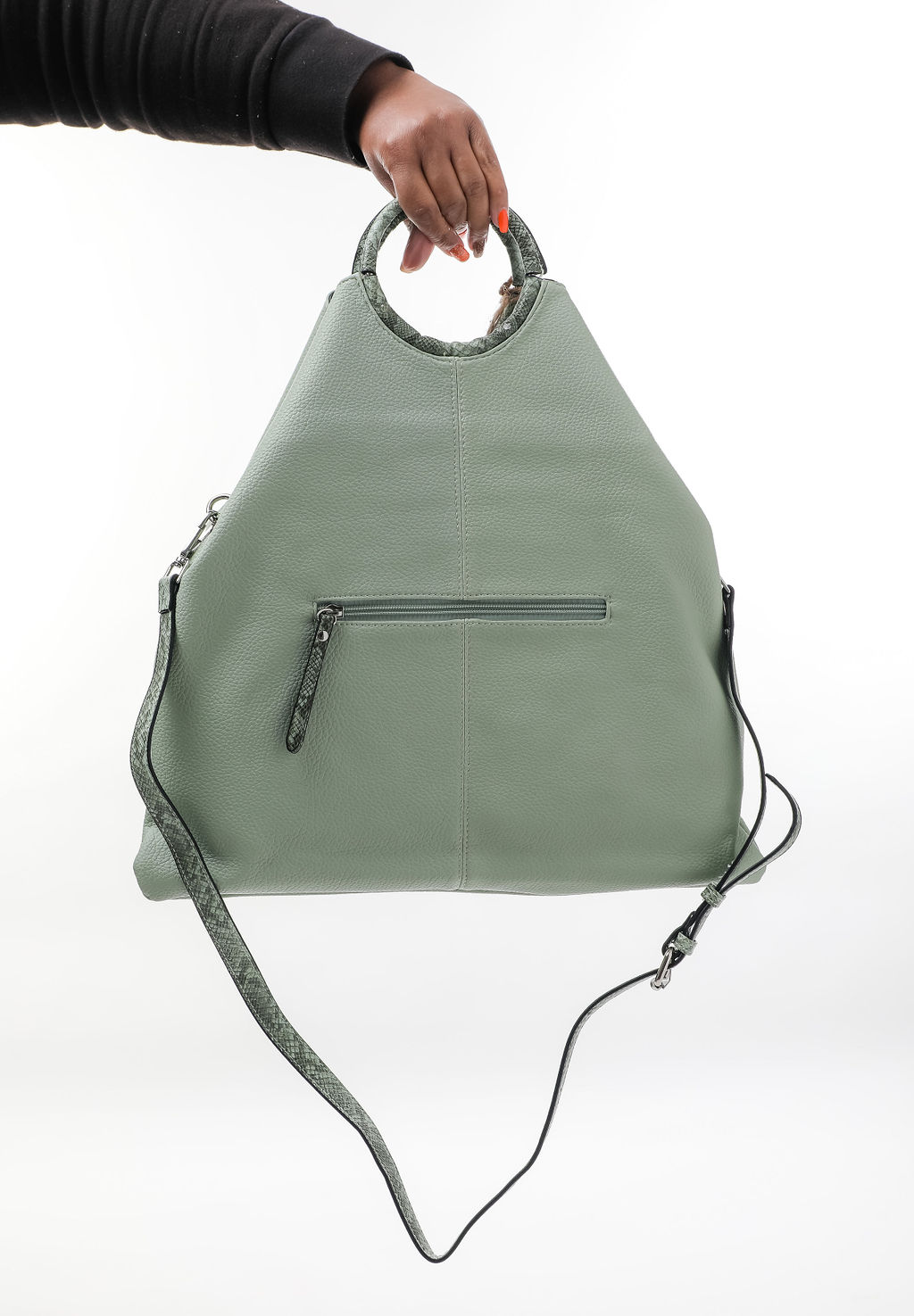 THE LATEST STYLES AND LOOKS