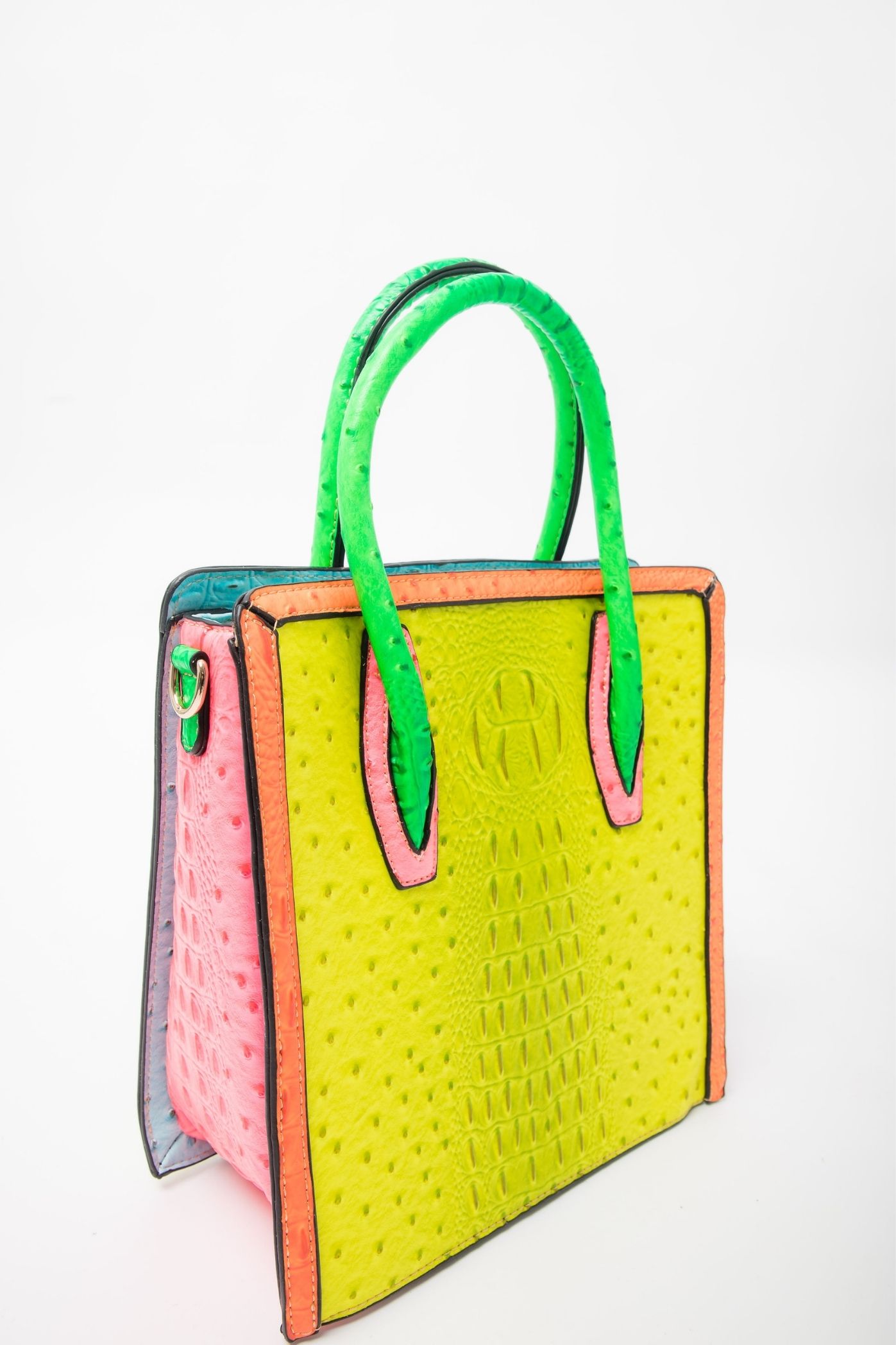 The reason I started this business can be summed up in one word:
FREEDOM
As an individual who cares about my social and environmental impact, I realized that there were many folks like me who wanted to be able to choose from more eclectic products to suit their style as well as ethics.
I also felt like the price of most "green" or ethical products was out of reach for too many folks, and I wanted them to be able to buy quality products they feel good about.
As a single mother, I worked hard in mainstream jobs to raise my son, and I wanted to start my own business to have more professional freedom. 
DARE TO BE DIFFERENT
ICONIC, STYLISH &
ECO-FRIENDLY HANDBAGS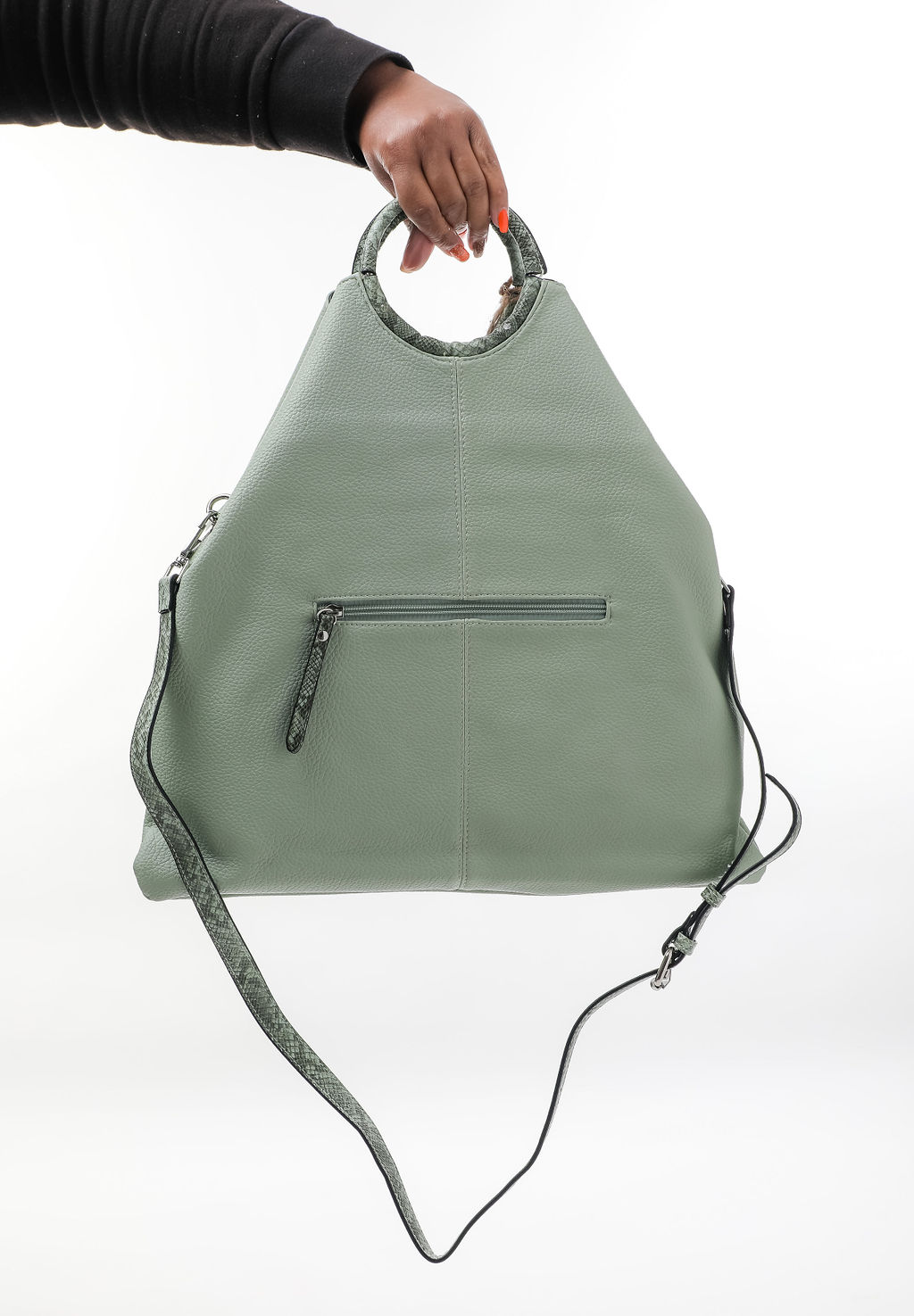 THE LATEST STYLES AND LOOKS